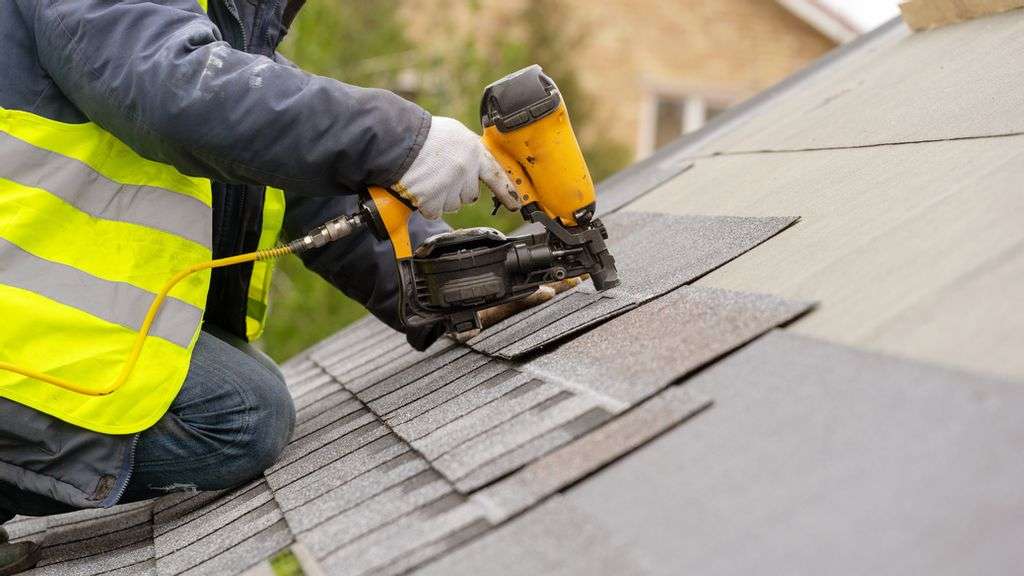 Quality Roofing Installation & Roof Repair Work for your Aging Residence is a Must
As your home grows old, it tends to weaken structurally. And, it is the roof of your house that becomes worst affected, as it usually lies neglected for being 'out of sight or direct vision' for most of the time of the year. Therefore, very few homeowners are able to pay attention to the roof of their house and carry out any sort of frequent inspection by themselves in a DIY manner. This results in the roof to develop cracks over the years by retaining moisture from the water and quick surface erosion due to foliage, moss and algae formation. This is when you need to contact veteran roofing contractors in your city to get a roof repair work done in a professional manner. Here in Pasadena, CA, there're roofing companies & contractors that help aging residences get a stylish, strong and new roof by replacing the existing material with a much more advanced one. This works in an excellent way.
Advanced Roofing Materials Play An Important Role
Choosing the right roofing material is quite essential for giving your home roof a longer life, durability and style, apart from being weather-resistant in nature. Today, homeowners can select from a variety of materials like Asphalt shingles, Asphalt rolls, clay baked tiles, slate slabs and concrete slabs, to name a few. And, when you hire the services of highly professional local roofing contractors in Pasadena, CA, they help you in the selection of quality materials that are apt for your home exteriors. It all depends upon your requirement, whether you want to change from Asphalt to concrete, or from tiled roof to Asphalt rolls. In fact, your local roofing contractor in Pasadena, CA, would be the best person to guide and keep you regularly updated through the roofing material selection, design and execution process. At the end of the day, your house gets a major facelift from its exteriors.
If only a particular section of the roof needs to be repaired, they would do exactly that much. Nothing more, nothing less. But, if the damage sustained is beyond repair, these roofers in Pasadena, would suggest a complete roof replacement, or a new installation. This would be done, by first creating a 3D design model of the house and roof, thereby installing the new Asphalt or baked tiled roofing material on the wooden framework beneath. But, before that, the adjoining structures within the house that support the roof framework are strengthened. This helps for a stronger and structurally perfect residential roof. And, only the best roof repair & replacement contractor in Pasadena can help build a strong and long-lasting structure for your sweet home.